It's rare that a flooring application perfectly reflects its specification – especially when it comes to transitioning.  Working with an existing floor that needs a protected edge, or a reduction you aren't sure how to span? All the issues you run into DO have a solution – just call Ceramic Tool.

The CTC Edge is designed to protect both adjoining hard surfaces from chipping by distributing the stress / weight away from its edge. Learn more about CTC Edge.

CTC Bar is an aluminum trim designed to separate two different flooring products, both hard surface and soft surface flooring. Learn more about CTC Bar.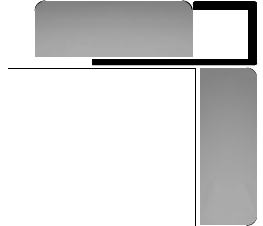 The CTC "SQ" is an anodized aluminum profile that is designed primarily to finish the edge of wall tile at a corner, but can also be used in hard surface floor applications. Learn more about CTC SQ.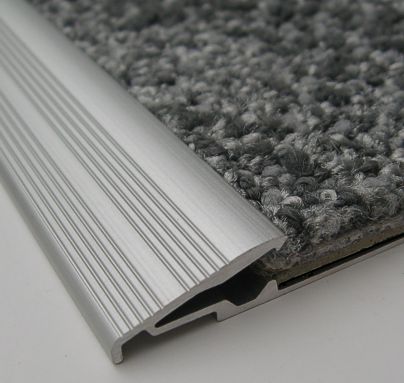 Products We Distribute
Ceramic Tool has been designing and manufacturing our own line of anodized aluminum flooring transitions for over 35 years. We also have the experience to know where to find the ones we don't make. If you can't find your specific transition in our product offering, call us and let us know. We distribute products for: