Consider us Specialists in the Field
"There's a trim for that"
When it comes to transitioning flooring, in the same spirit as "There's an app for that," there will always be "There's a trim for that" no matter what kind of application your project demands.
Whether you are flashing the floor up to a taller surface, reducing to concrete from vinyl or carpet or butting new carpet to an existing floor – there is a transition made specifically for it.
Ceramic Tool has over 35 years of not just making those transitions, but equally important: knowing where to get the ones we don't make.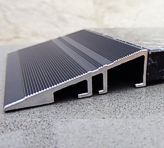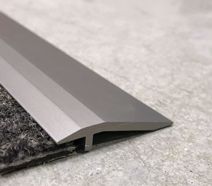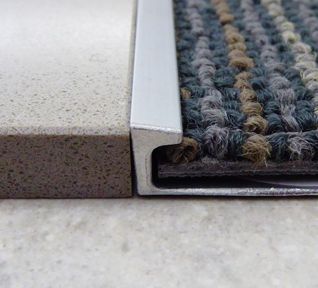 And it's not just Transitions
We make Tile Setting Racks to accommodate different patterns and sizes.
We make Custom Stainless Steel – from Wall Wraps to Corner Guards to base to whatever your project requires.