The Magic of Ceramic Tool is our
KnowledgeExperienceCustomer Service
Our metal trims accommodate tile, carpet, vinyl of all kinds, wood and stone flooring, helping designers and architects create a lasting, beautiful project, as well as making installation much easier for the contractor.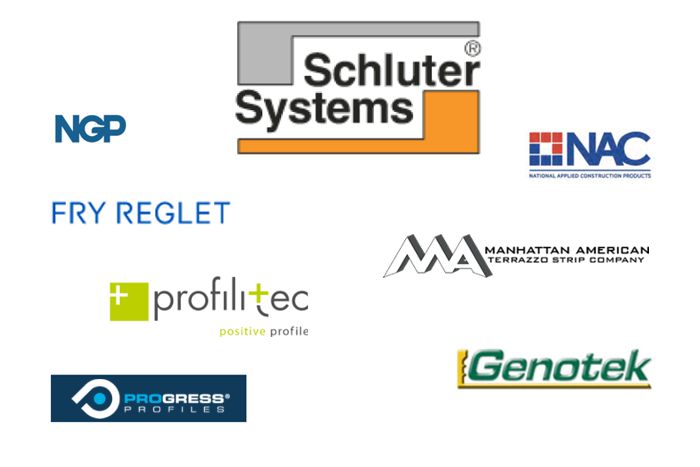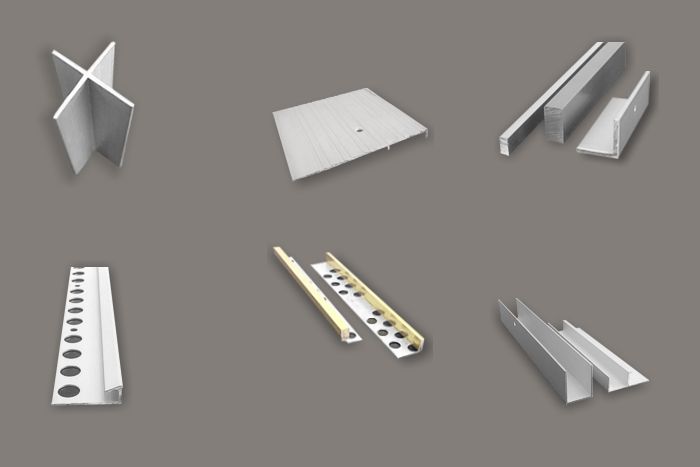 Products We Distribute
Ceramic Tool designs and manufacturers our own line of anodized aluminum flooring transitions, but we are also wise enough to know when to look through another door for the right product. A beautifully installed floor isn't all about the metal transitions…
We distribute Schluter Systems Products.
You bet.
Ceramic Tool Company stocks a large inventory of Schluter Products, from metal transitions to DITRA to stair nosings. We are able to ship all products within a week's time!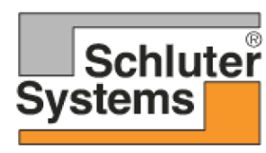 GENOTEK
Located on the west coast, Genotek has a comprehensive line of metal transitions that can ship later in the day.
U CHANNEL
U and J Channel with various dimensions are available.
FLAT BAR
Flat Bar and 90 degree Anodized aluminum angle available in different finishes and sizes.
THRESHOLD & REDUCERS
Thresholds, cover plates and heavy duty reducers are available with custom drilling and fasteners.
CORNER WALL TRIM
Corner profiles and decorative wall trims are available.
ZINC & BRASS DIVIDERS
Solid brass and zinc terrazzo dividers in various dimensions are available.
Sonneborn Caulk products and NAC Flooring products for crack suppression and sound abatement.